100+ Parking Locations
1 to 30 Acre Land
If you want to sell an existing vehicle or equipment or bought one from SAMIL but no space to park it, then you can opt for Parking Services at Shriram Automall. With more than 30 acres of land to its credit, Shriram Automall facilitates parking to all its buyers and sellers.
A completely safe and secured area where all the valuable vehicles and equipment are parked in more than 100 strategic locations, PAN India on daily/weekly/monthly rent basis. Generally, banks, NBFCs, large dealers, fleet operators and individuals opt for this service of parking and further disposing their assets through SAMIL's bidding platforms.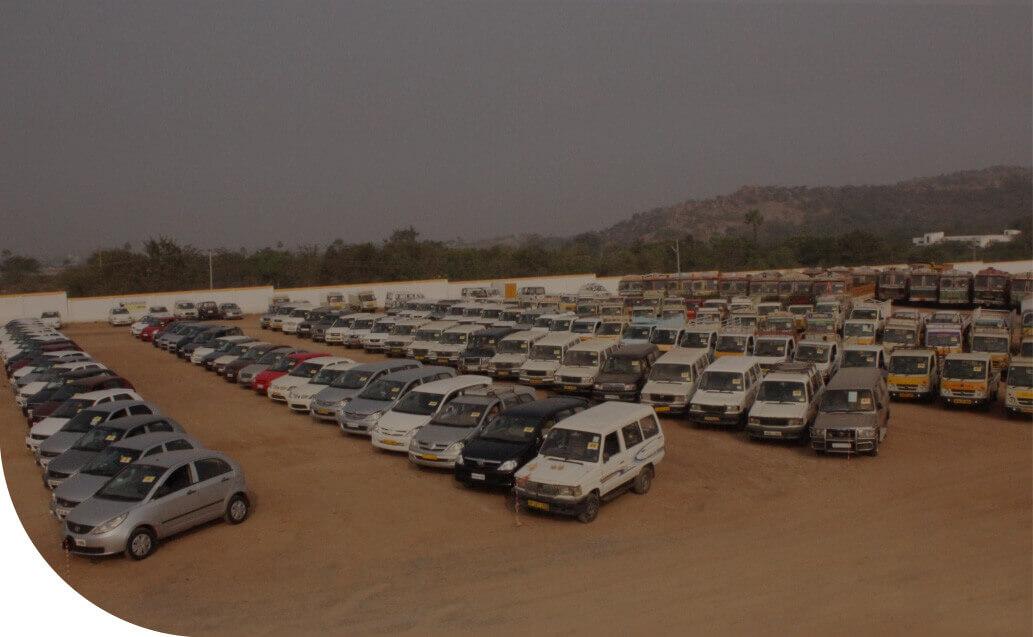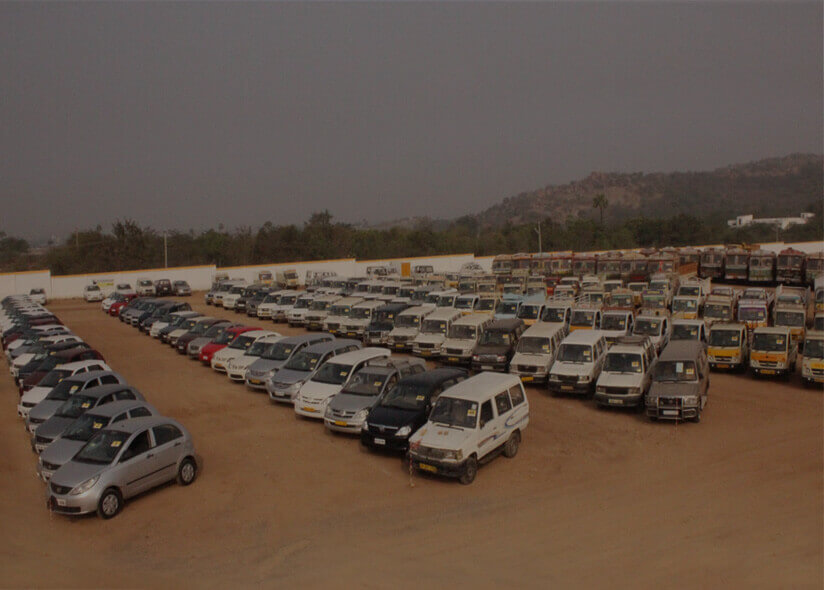 Benefits To Customer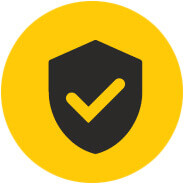 100% Safe &
Secured Area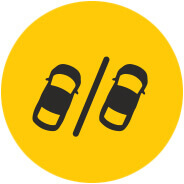 1-30 Acres
of Land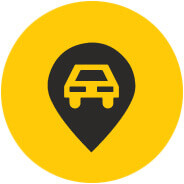 100+ Strategic
Locations
Testimonials
Mr. Subhash Kedia
Director, Shakti Commodities Pvt. Ltd.
"An association with SAMIL's bidding platforms has always earned a best price for our equipment. According to me, this method of disposing pre-owned equipment is highly effective as....."
Mr. Manoj Aggarwalla
Managing Director, Dhansar Engineering.
""To me, striking deals through private treaty is what makes SAMIL a great success. That commitment, and great selection of equipment, brings in the buyers......."
Mr. Jaswinder Bakshi
Deputy Vice President, Tata Capital.
"I was amazed to see the price of our pre-owned vehicles and equipment going beyond our expectations through SAMIL..."