With Online Bidding, SAMIL enhances the reach of pre-owned vehicles and equipment while taking them to a huge number of customers sitting at home. On this platform, one can participate in multiple bidding events at the same time to bid on various types of assets, including used commercial vehicles, construction equipment, tractors,buses, cars & SUVs, 3 wheelers and 2 wheelers. SAMIL conducts more than 700 online bidding events, every month. To bid online, visit bids.samil.in and follow the following steps: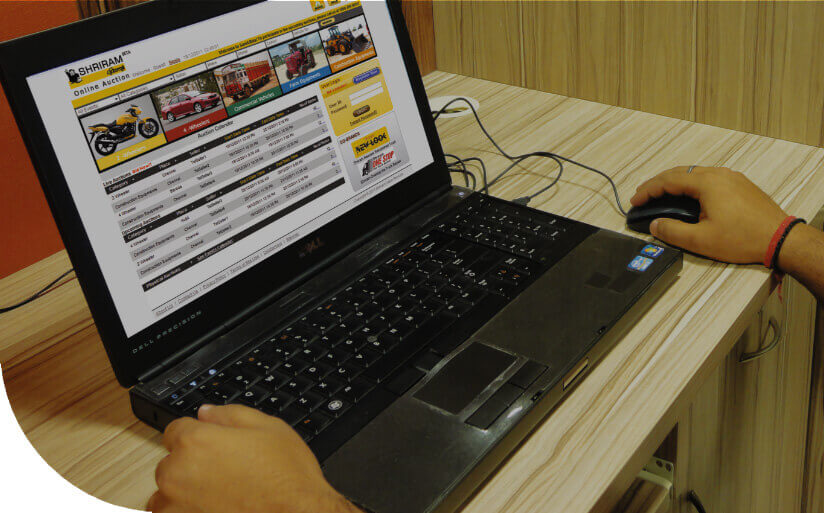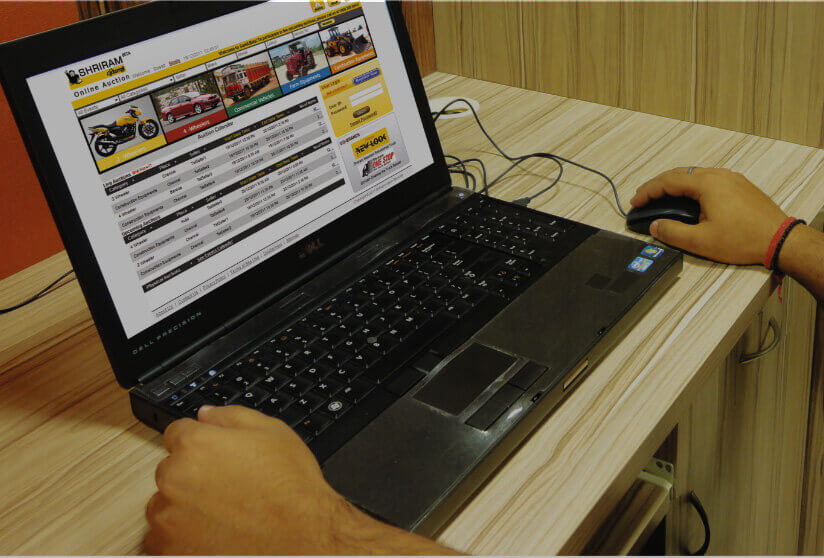 Benefits To Customer
Registration Of
Customers
To participate in SAMIL's online bidding event, it is mandatory to get registered first. A customer can get the registration done through the 'Register Now' link on the website. In registration, the customer is supposed to submit his documents and post registration
Online
Training
To make online bidding simply effortless for the user, SAMIL facilitates 'Free Online Training'. Through this training, the company makes an initiative towards making online bidding a wow experience for the people. You can call on our toll-free number
Physical Inspection
Of Vehicles
SAMIL's physical bidding platform gains an edge for facilitating the physical inspection of vehicles. Two days prior to a bidding event, the pre-owned vehicles are put on display in an Automall. People can visit the Automall and make a choice after properly examining the vehicles.
RSD Amount
Submission
After filling the form, the customer submits the Registration Security Deposit (RSD) amount of Rs. 19,999/-. Post submission, he is given a 'Bidder Book' containing information about the inventory list to be disposed in the bidding event.
Highest
Bidder Wins
While all the bidders bid on the vehicles, only the highest bidder wins the race.
Seller Approves
Rejects Bid
Winning the bid does not always mean that the vehicle belongs to the bidder. It is the seller who can either approve or reject the bid. Post his approval only, the bidder can own the vehicle.
Direct Payment
To The Seller
The final payment for the vehicle is made directly to the seller. And post payment, the bidder can take the delivery of the vehicle.
Facilitation Fees
To SAMIL
As a mediator between buyer and seller, SAMIL is entitled to a facilitation fees which the bidder pays to the company.
Testimonials
Mr. Subhash Kedia
Director, Shakti Commodities Pvt. Ltd.
"An association with SAMIL's bidding platforms has always earned a best price for our equipment. According to me, this method of disposing pre-owned equipment is highly effective as....."
Mr. Manoj Aggarwalla
Managing Director, Dhansar Engineering.
""To me, striking deals through private treaty is what makes SAMIL a great success. That commitment, and great selection of equipment, brings in the buyers......."
Mr. Jaswinder Bakshi
Deputy Vice President, Tata Capital.
"I was amazed to see the price of our pre-owned vehicles and equipment going beyond our expectations through SAMIL..."